Instagram is Coming up with "Threads" to Compete with Snapchat.
Facebook found that an average Snapchat user spends more time in-app than an average Instagram does. So to compete with Snapchat, now Facebook is targeting the younger audience.
A report from The Verge says that Facebook is developing a new messaging app called Threads. It is being designed to share things between close friends. They also mentioned that this app will serve basic features like messaging and media sharing. It also has an opt-in feature to automatically share location, speed and more. Users can view their friends status in this app. The interface of this app is alike to the present Instagram messaging interface.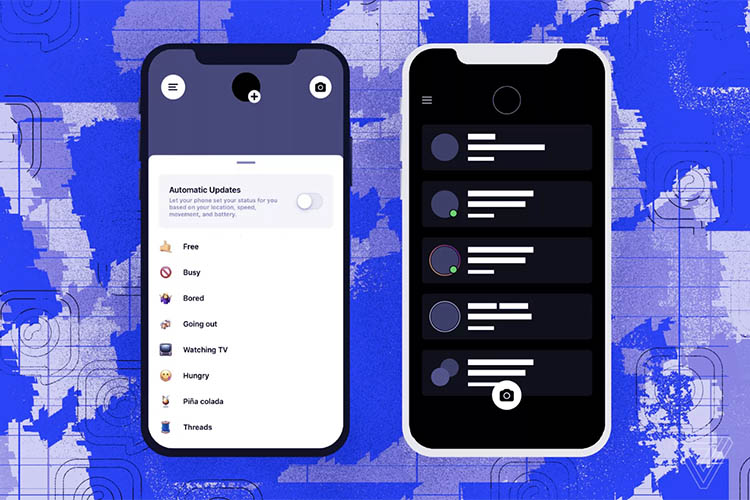 Threads app will also have a dedicated camera button. Till now there is no official confirmation about this app. And The Verge says that Facebook is testing it internally. It also mentioned that Facebook CEO Mark Zuckerberg says "he sees private messaging as companies future". But anyhow we can't say that Threads is going to hurt the Snachat with these features. Because there is nothing special and that status update feature is very weird because no one will like to share their location with everyone without a reason. So most of the users will turn it off. Anyhow there is no official confirmation about all this stuff. So there is a chance that Facebook will come up with some interesting features.
Hi, this is Chaitanya. I am a Student, Blogger and WordPress developer. I made this blog to share my knowledge and I hope this blog very helpful for you.